Mae Phim Property is one of the leading property developers in Mae Phim Beach (Rayong) Thailand.
With over 20 completed projects since 2003, Mae Phim Property has gained the trust and recognition of both international and domestic clients looking for their perfect new home.
Mae Phim Beach due to its great location and easy reach from Bangkok, beaches, nature and friendly atmosphere has in recent years grown from sleepy village to be the new favored destination in Thailand.
Hot in Mae Phim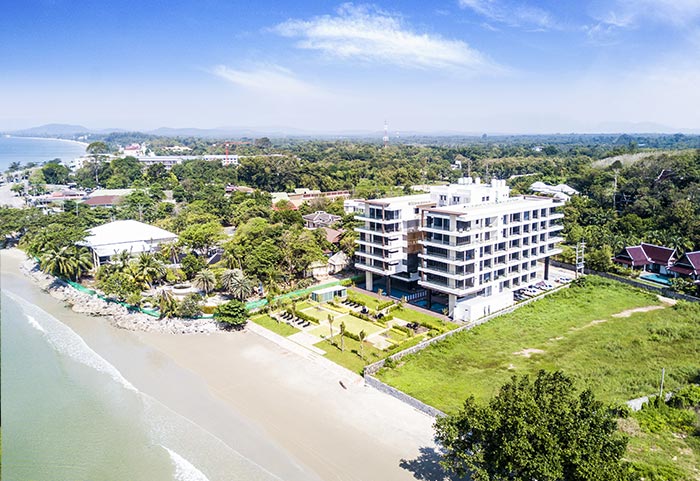 Ready to move in
Absolute beachfront with stunning views. Just a minute walk from all the restaurants & bars, but still in its own seclude bay giving you the feeling of a private beach and utmost privacy.
Escape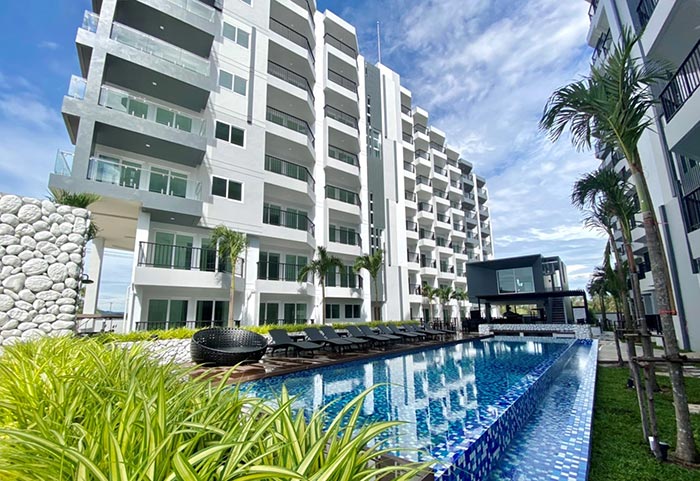 Ready to move in
The luxury of being close to the beach. At Mantra Beach Condominium you can enjoy affordable and modern holiday living.
Mantra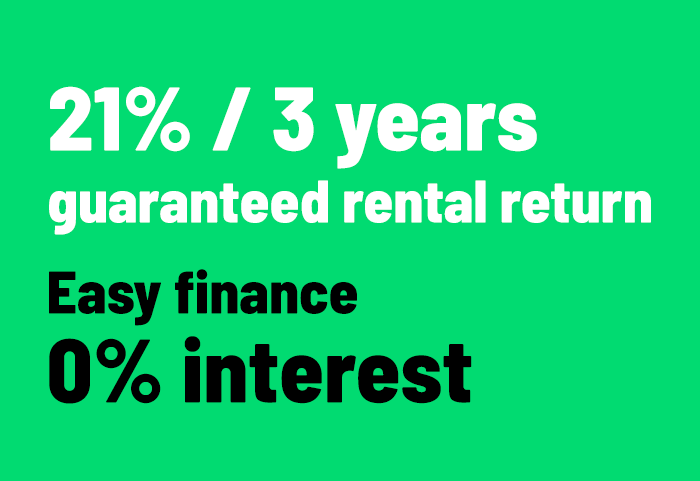 Contact us
Interested or you want to find out more? Please check out our Easy Finance and Rental Guarantee options and fill out the form.
More info…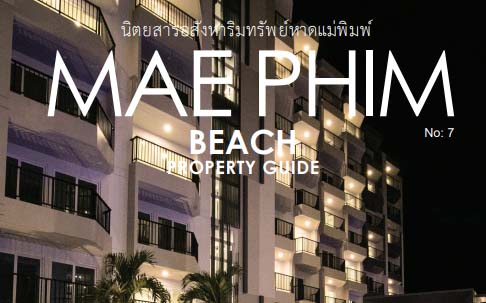 Magazine
We show you our latest projects. Learn why one should invest in Thailand. We tell you everything you want to know about Mae Phim and show you surrounding beaches, islands, attractions, excursions, restaurants and nightlife.
Read online or download…