Distance to the beach 280 meter.
Build your dream holiday home or invest in land
Great location at popular Mae Phim Beach, a new, fresh and healthy destination.
Location distance is attractive as it only 2,5 hours from Bangkok and less than 2 hours from Suvarnabhumi Airport, plus the entire EEC area is upcoming with extensive infrastructure going in.
Product cater both to domestic and international markets.
Investment cost is very attractive as it is at distressed level.
Limited existing availability of Land Plots in an expanding region.
The concept is to invest in a plot of land to make it possible for you to secure a location for construction of a house in a development with a good location and in an established villa development area.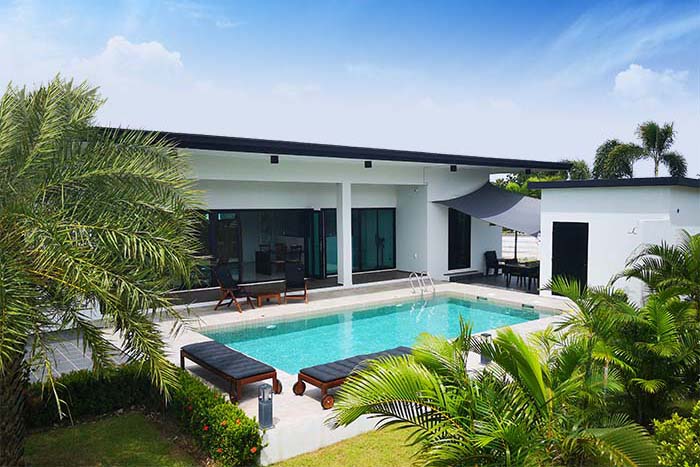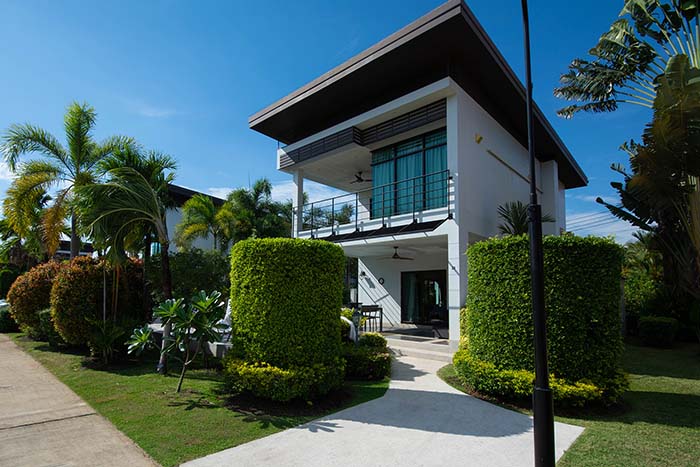 Photo´s on actual location residential areas.